...as planned, because thanks to the loosening in which 15m2 (and sometimes only 10m2) per person and our "small" area of about 20 hectares of sales and parking areas, there is no danger that we could not meet this requirement.

However, due to the sometimes confusing and ever-changing official regulations, the "toddler pool" will be back in operation for sure 😀.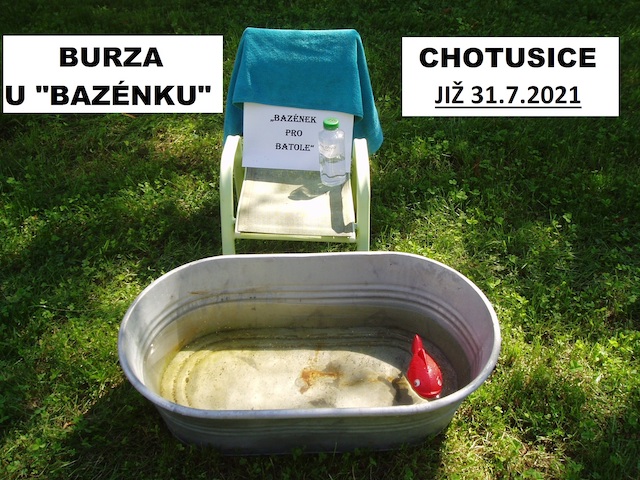 At the same time, we ask all visitors, including sellers, to comply with the valid regulations of the Ministry of Foreign Affairs.

Regards Jeřábek Pavel
Veteran bazar & muzeum Chotusice
www.oldtimer.cz